Binfield fans will come up against a familiar face when they visit Northwood in the Pitching In Isthmian League South Central Division One on Tuesday night.
Josh Helmore – a vital part of the Moles run to the FA Vase Final – should be in the squad for the home side when the Moles head to the Northwood Park Stadium.
Helmore's goals helped fire the Moles to promotion to Step 4 and the Vase final over three seasons at Hill Farm Lane, he made the move to Northwood in December 2021 after scoring eight goals in 16 Isthmian League games.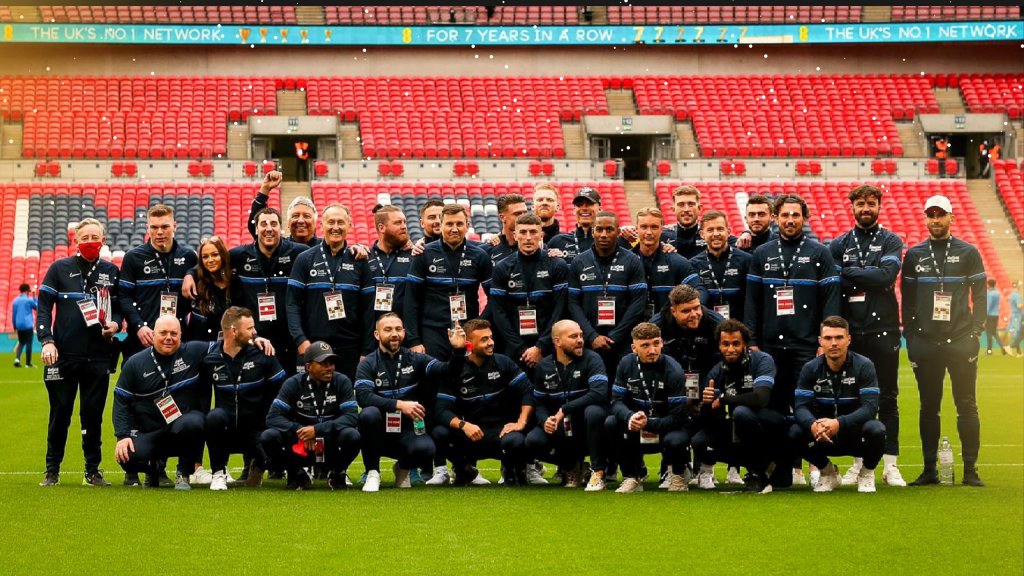 The forward was part of the terrifying-rotating forward line of Sean Moore, Asa Povey, Liam Ferdinand and Ollie Harris that very much put our village club on the map.
Of course Josh wasn't only ever a Binfield player, he had spells with Bracknell Town, Thatcham Town and Berkhamstead, but certainly, this underground dweller feels we very much saw the best of him at Hill Farm Lane.
It'll be great to say hello again this evening and it should be an enthralling match. Northwood are duking it out in the play-off race and that'd definitely somewhere we'd like to be.