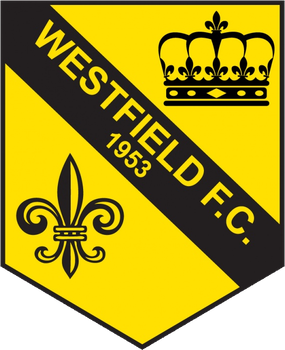 The Moles are onto their last stop on their road trip with a trip to Woking to play Westfield FC in the Pitching In Isthmian League South Central Division One.
Matchday: Tuesday 8th November
Kickoff: 7:45pm
About Westfield FC
Westfield FC play in the Westfield area of Woking, Surrey. They were founded in 1953 as Westfields Boys Club. The club played in the Combined Counties from 1980 until 2018 when they were promoted to the Isthmian League South Central Division One.
In their first season, they finished fifth and qualified for the end of the seasons play-offs. They lost in the play-off semi-final 2-1 to our neighbours Bracknell Town. After the two seasons abandoned due to Covid, they finished 16th in the league last season.
Head to Head vs Westfield FC
Last season, the Moles beat Westfield 3-0 at Hill Farm Lane and then drew 1-1 at Woking Park.
Where do Westfield FC play?
Westfield play their home games at Woking Park, Woking, Surrey, GU22 9BA. Their ground is just across from Woking FCs Kingfield Stadium.