Binfield FC are disappointed to announce the departure of joint managers Carl Withers and Jamie McClurg and the First Team Coaching Support team following an approach from Bracknell Town over their vacant management position.
The timing of this news, particularly on the back of the club's recent success on the pitch in both league and all cup competitions where we remain unbeaten, coupled with the enormous effort by the club in supporting our move up to Step 4 football through significant investment in Ground improvements, is somewhat disappointing.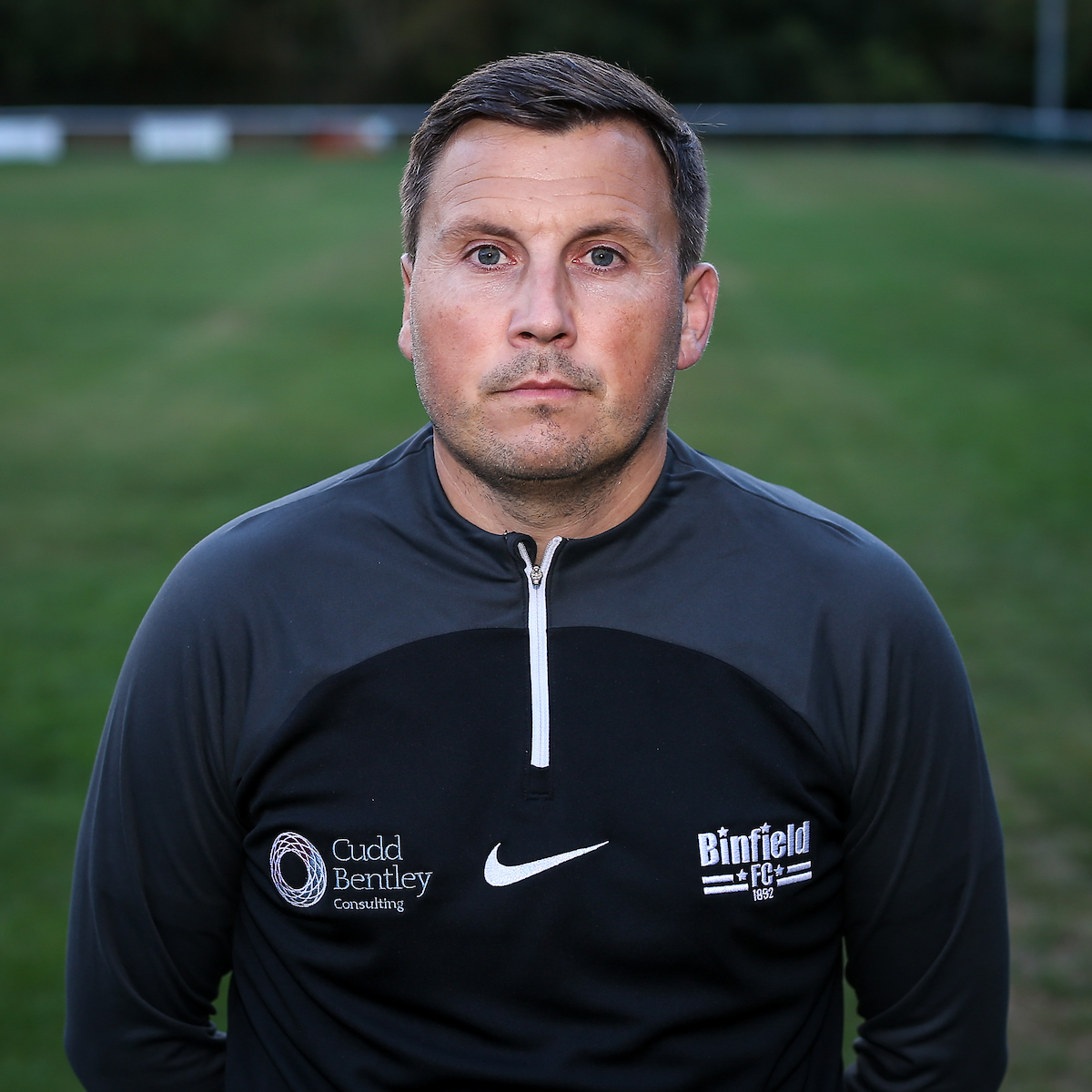 The club would of course like to put on record our sincere thanks to both Carl & Jamie for their service to the club. The pair oversaw the overhaul and development of the First Team these past couple of seasons as well as managing us through one of the most successful periods in the club's history in 2020/21 with promotion from the Hellenic League and reaching the FA Vase final in the same season. Both also played for the club over their playing careers, with Carl Withers making over 650 appearances for the Moles. We wish them both the very best for their future footballing ambitions and we are sad to see them go at this time.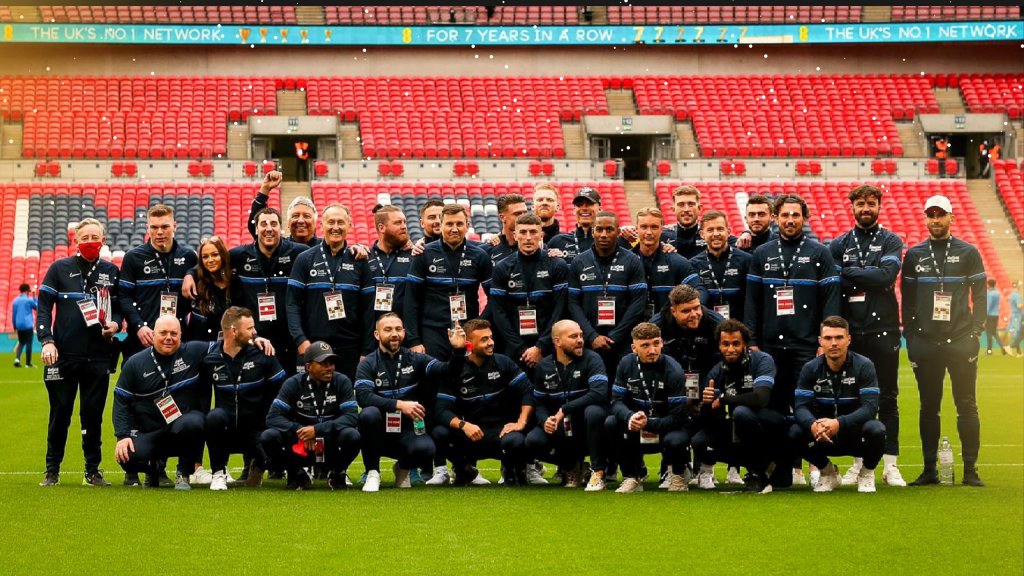 Chairman Andy Cotton said "Binfield FC is a wonderful football club which plays a hugely significant role within our borough of Binfield and beyond. We are proud of being one of only a handful of clubs nationally that play at Step 4 whilst also running 36 Junior Boys and Girls Teams plus an Allied Counties Under 18's and Under 23 Development team – all of which is achieved on a voluntary basis. We shall miss Carl and Jamie and I want to express my thanks to them both and to the coaching team for all their hard work over the past couple of seasons. I wish them the very best.
"They leave us with a wonderful group of First Team players whom we will continue to nurture and support as we've always done. I'm pleased to announce that Roger Herridge who is part of this season's First Team Coaching group will immediately take over as Caretaker Manager supported by Tony Perry and Keith Pennicott-Bowen. We are obviously in safe hands as Roger has years of Management experience and was our First Team Manager for a number of years prior to the departing managers."
A statement will be released over the coming days with information regarding the vacant managerial position.