Binfield FC work to ensure that we create a safe environment for all of our players. The club have signed up to the FA's Play Safe scheme.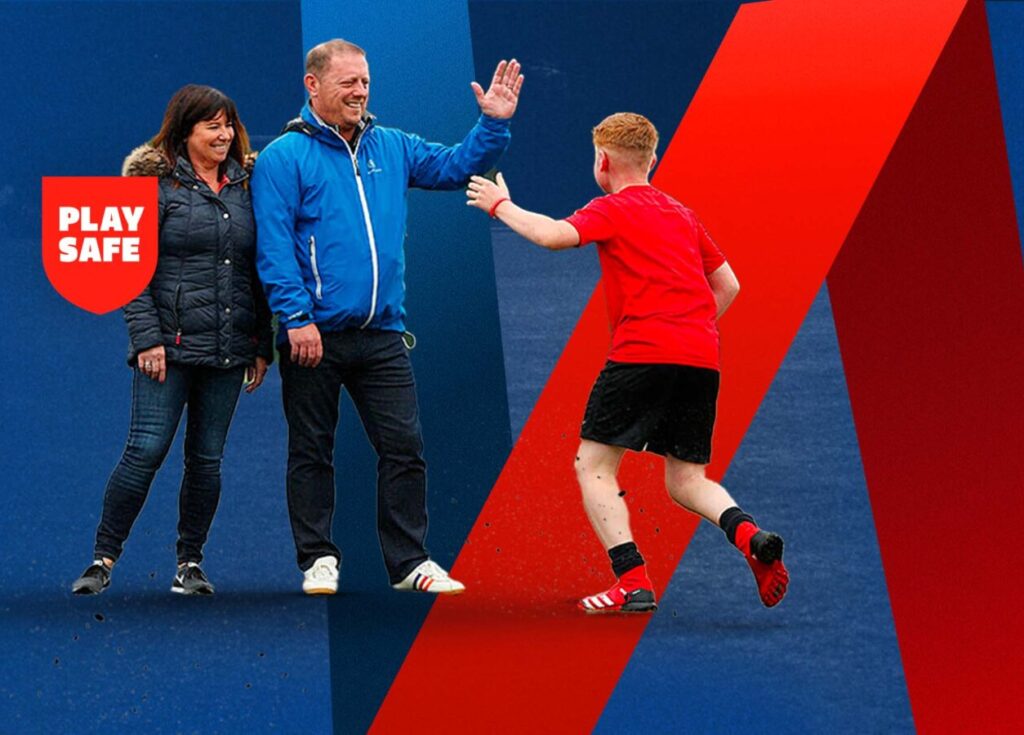 The FA offer a short course for parents and carers to help you to make an informed choice about the football setting you enrol your child in.
The course only takes 30 mins to complete and we would encourage all parents and carers to complete it.
The course can be found on the FA Website here.