With so much going on in the world nowadays we thought that it might be a good time for us all to just take a moment and reflect on what our priorities are here at our football club. Home to almost 500 plus players, members and coaches, the Football Club continues to be an important positive influence on so many people within our community.
Our ambition is to provide a safe and welcoming playing environment for our players, members, supporters, volunteers and all our visitors. Binfield Football Club is effectively a community within a community and for those of us that are involved with making it all work, it's a special place where lifelong friendships and positivity abound.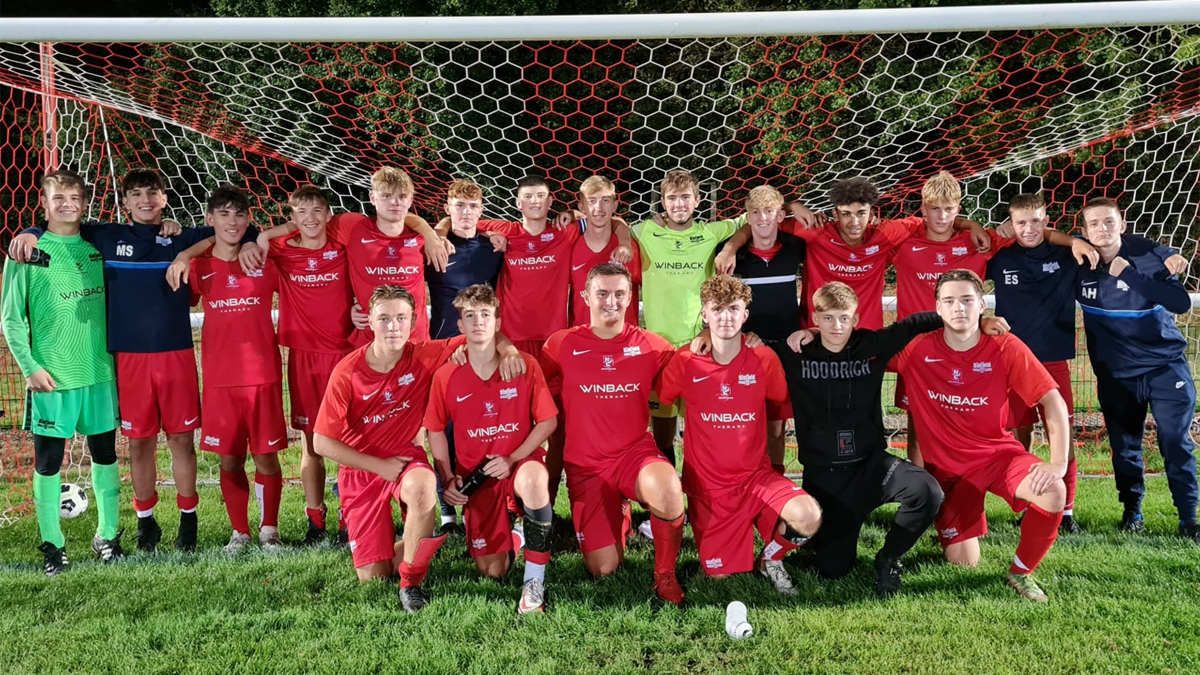 Our "One Club Vision" is simply this – "from the girls and boys in our Soccer School through to adult football and our impressive senior men's First Team, there's an opportunity for everyone to play football here at Binfield FC and there's now a real pathway from the Junior end into Senior Football for those players who are able to further develop their skills and abilities into adulthood".
We've put together a short video presentation that we hope our players and families will appreciate and enjoy. We think this it's a great way of conveying our "one club" message.
Seeing a few of our own original Soccer School players running out for the First Team against Basingstoke Town FC was a proud moment for everyone involved at the club.
Enjoy!!!