Binfield's Club Resources Development Manager Glenn Duggleby has provided an update on the state of the ground developments at Binfield FC to ensure Hill Farm Lane is up to standard for Step 4 football following the club's elevation to the Isthmian League.
Glenn revealed: "The planned kitchen project is on hold at present, we decided to group that project in with the new stand project which we need for step 4 ground grading, which is why it hasn't happened yet.
"Planning applications have gone in for two new covered areas, a seated stand for 50 people and a covered terrace along with two new 10 to 12 people dugouts and turnstiles.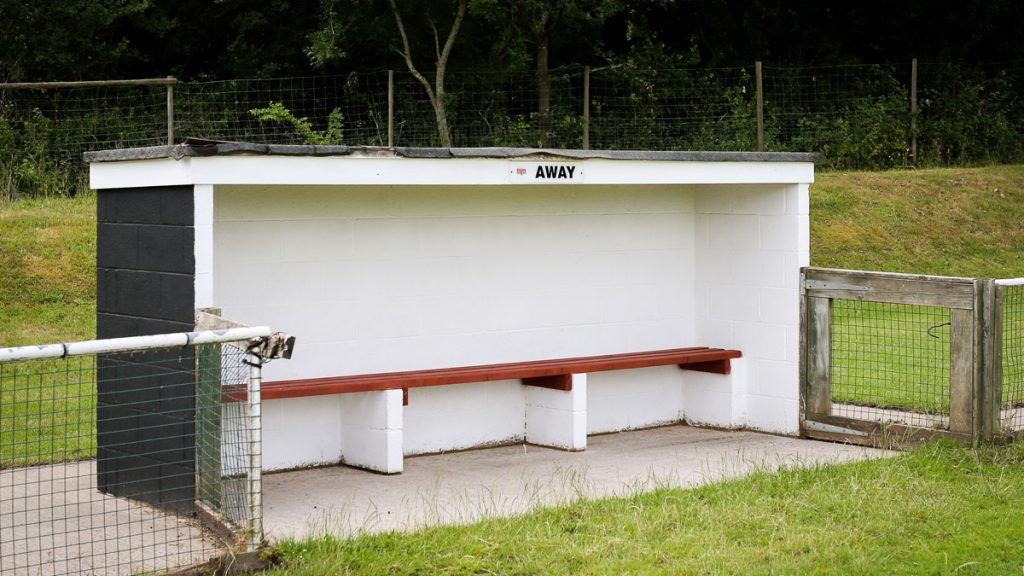 "The new stands will go between where the current away dugout and the floodlight in that corner.
"The seated area will be the same make and design as the current one and we'll have a covered terrace for 110 people all along that space.
"The planning application is due to be heard mid-October and we have an application in to the Football Foundation for this on top of what we've got for the new tea bar/kitchen.
"We'll be able to give the clubhouse a little bit of a refurb and we'll be able to do the vast majority of the work during this season."