Binfield FC are pleased to announce a shirt sponsorship agreement with Apex Financial Services, run by former player Matthew Jones.
Apex will be visible on the clubs shirts as they walk out at Wembley Stadium on Saturday 22nd May.
No stranger to supporting local sports clubs, Apex, based in Winnersh Triangle are also partners of Reading FC and Finchampstead Cricket Club.
Matthew set up Apex Financial Services in June 2020, having co-directed a company with his Father for 5 years previous. Matthew is focused on building strong ties in the local community, ensuring his business can have a positive impact on clients, whilst ensuring clubs like Binfield, who once supported him, remain well supported now.
Prior to being an Financial Adviser, Matthew played sport at an elite level. His Football career peaked as an England Schoolboy International at Under 18's level, which led to the USA via a scholarship. ln Cricket, he represented Glamorgan CCC at Academy & 2nd XI level, as well as Berkshire & Buckinghamshire at Minor Counties level.
Matthew first joined Binfield FC at 16 when he was released from Southampton. He played for the Allied Counties side for 3 seasons, during which he made his 1st Team debut around the age of 17. He was a Binfield player when he made his England debut, watched by the then Allied Counties coaches Steve Jenner and Rob Aston. He had two more stints at the club once returned from University, but unfortunately injuries cut his career short, retiring at 31.
About Apex Financial Services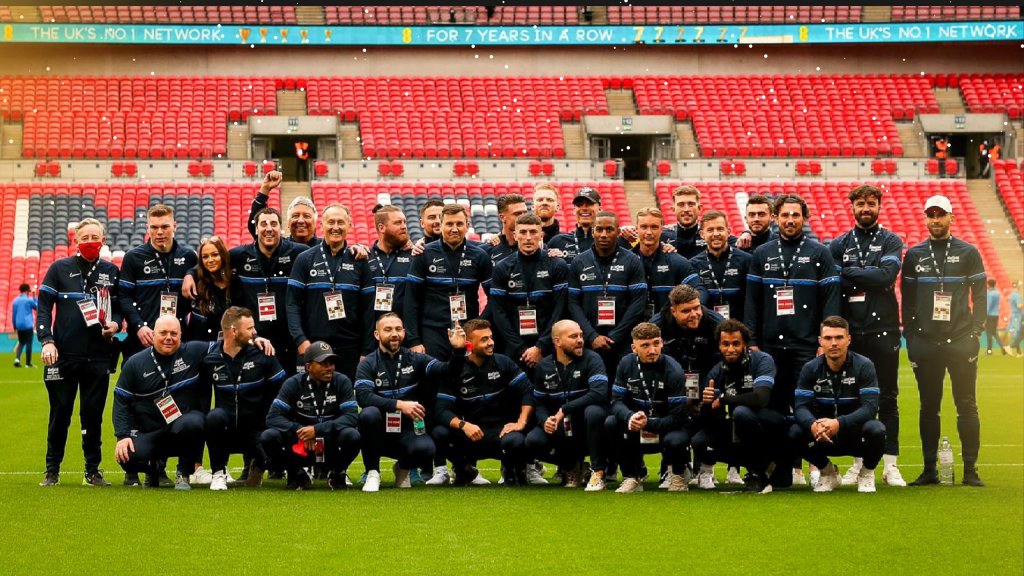 Apex has an abundance of experience in providing bespoke, holistic advice on a range of wealth management needs. We focus on providing individual and corporate clients with advice tailored to their specific short and medium-term goals, ensuring these remain in line with their longer-term financial objectives. Putting our clients firmly at the centre of everything we do is core to our culture and enables us to deliver a genuinely client-focused business. We do not provide off-the-shelf (or off-the-web) solutions, but offer clients the benefit of a single relationship to meet their financial needs. Our structured advice process is designed to help our clients make informed decisions that will provide them with financial security and prosperity now, and into the future.
Our key areas of advice are:
Pension & Retirement Planning
Investment Planning
Inheritance Tax Planning
Corporate Investment & Protection
Business Exit Planning
Care Fees Planning
Find out more about Apex Financial Services at apexfinancialservices.co.uk