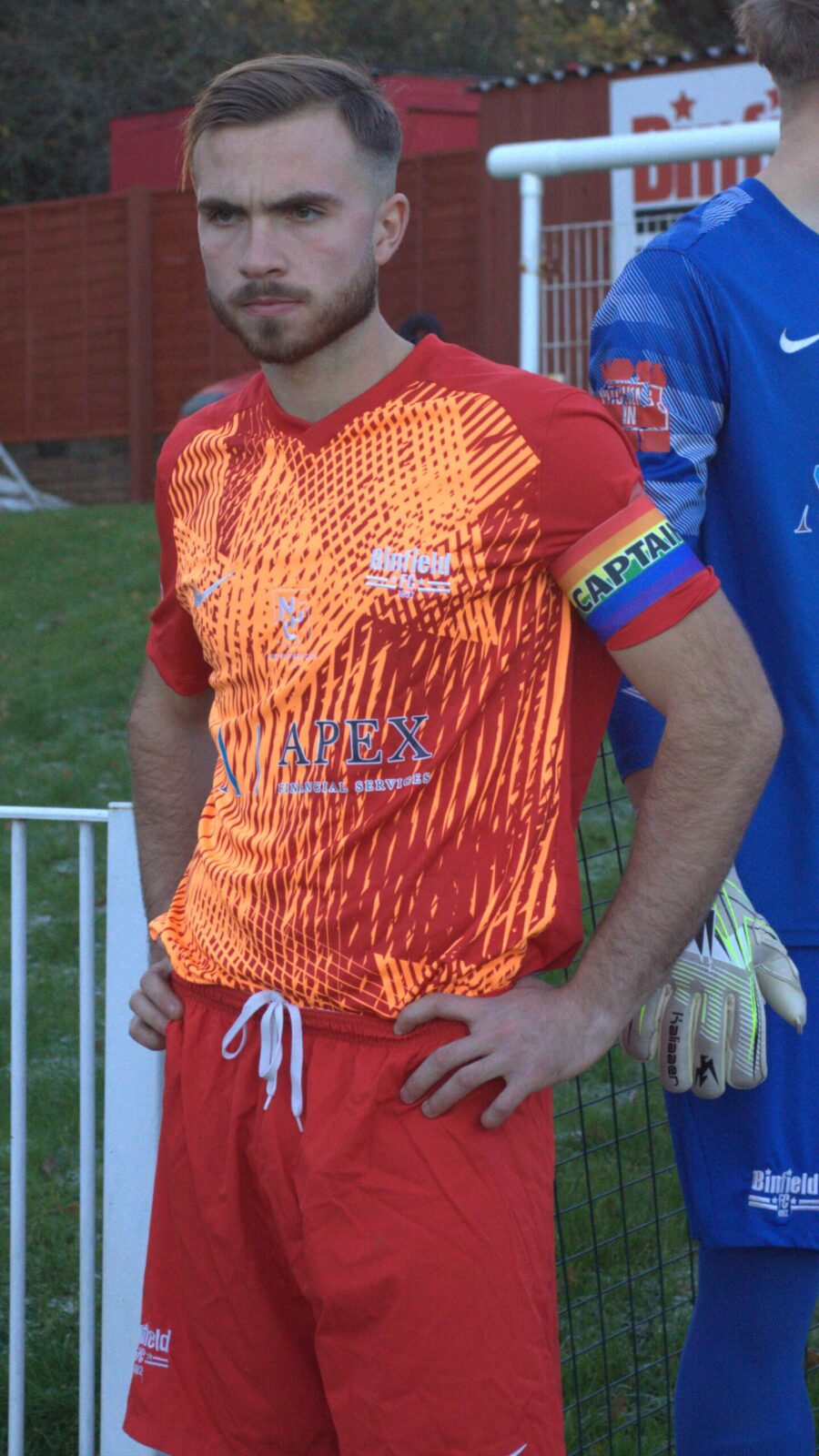 For ten years, players, allies and fans have been tying the Rainbow Laces in support of LGBTQ+ equality.
We've hit goal after goal, getting more than one million people to lace up and changing perceptions across the sporting world. But this must-win game isn't over yet.
Large parts of the LGBTQ+ community still can't be their true selves whilst attending or participating in sporting events. And in 2023, that just blows our minds. So while we should be proud of what's been done so far, this is no time to take our eye off the ball. In our tenth year we have to do one important thing…
Keep. It. Up.
Keep up raising awareness. Keep up supporting each other. Keep up pushing to make sure sport is for
everyone.
Lacing up is still making a difference but only if we keep doing it, and keep making all the noise we can.
Lace up to keep it up.
Photo: Binfield captain Dan Lewis wearing the Rainbow armband in support of Rainbow Laces.